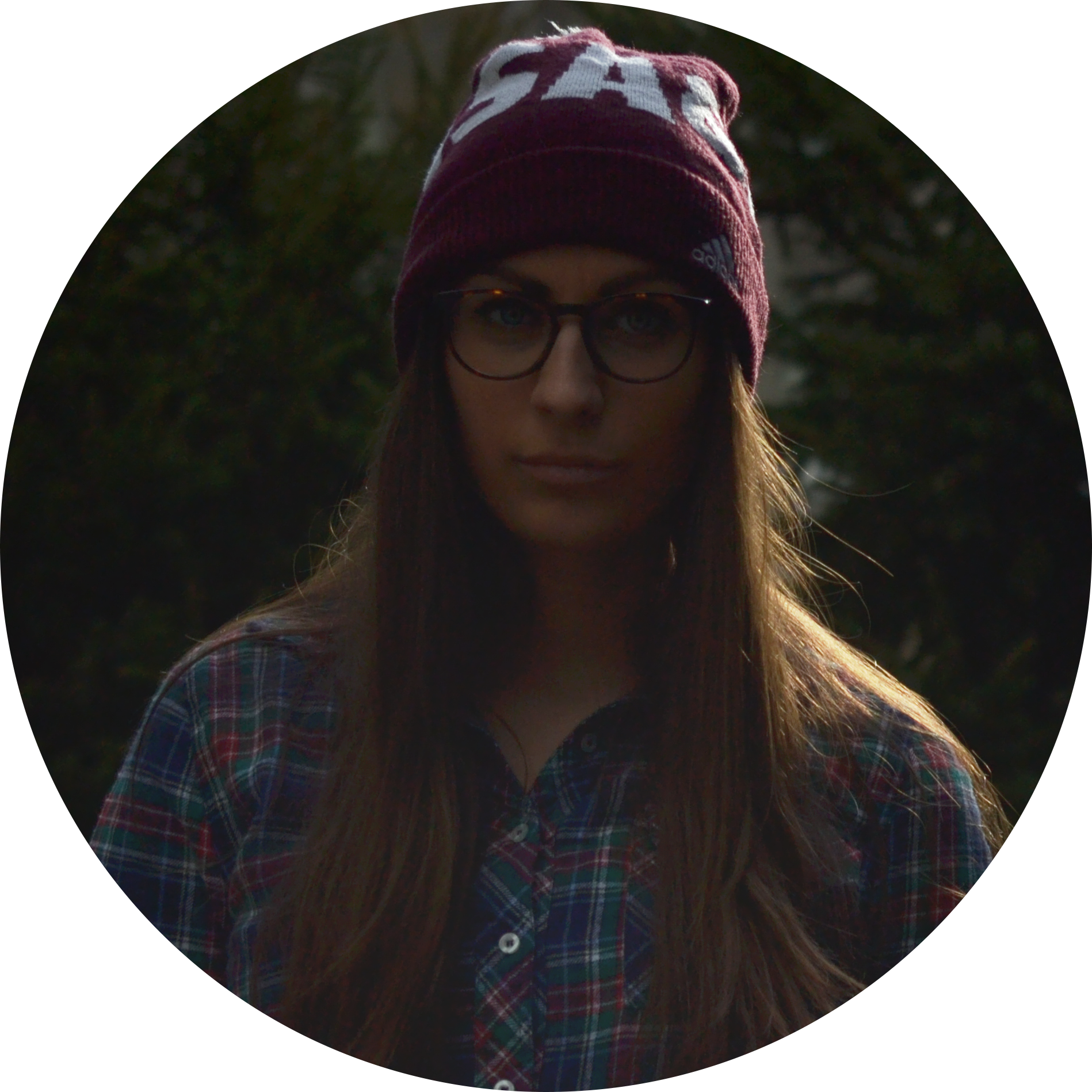 Hello! My name is Victoria, but I am better known as Vickie. I'm a full time coffee-sipper and graphic artist based in Barrie, Ontario.
When I think back on my life, it's not surprising that it lead me to a career in graphic design. Between MySpace and Neopets, I knew basic HTML by age 14, and had the best looking profile page, if I may say so myself. My love for the local music scene left me with a huge collection of nicely designed band posters on my bedroom wall. I enjoyed picking out all the subtle beauties in each,
and knew one day I wanted to create designs that others will appreciate too.
I later enrolled and graduated from a graphic design program at Durham College. I've since been immersed in the world of design through various avenues, and am currently employed with a great group of people at Canlan Ice Sports as a corporate designer.